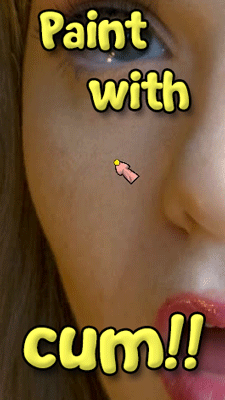 Thank you for purchasing Facial Factory!  We guarantee you will love it!
We use a special "plain brown wrapper" system to ensure discretion for your NSFW purchase.
1) Use the link below to purchase our SFW Face Factory software.
2) To convert it to the NSFW version simply click the REGISTER button in the software and enter "nsfw" as the code. This will permanently convert it to the NSFW Facial Factory version!